Hedon Youth Organisations join us for Morning Worship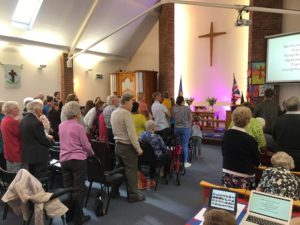 Following our previous post, our morning service on Sunday 12th May was a great success. Joined by Hedon Rainbows, Brownies, Guides, Rangers and Hedon Methodist Youth Club members, along with their families, Rev Tom Parker preached the sermon 'An Encounter with Jesus'.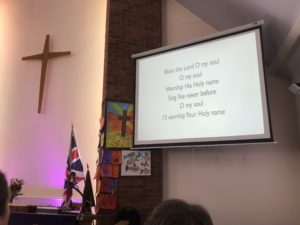 The service included singing from Youth Club members Lizzie Clayton and Emma Taylor along with all of the hymns played in acoustic by Carrie-Ann and Stuart Bateman. We also experienced a slideshow of photos from the Hedon Methodist Youth Club weekend away in Robin Hood's Bay (News post to follow).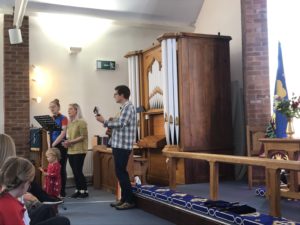 We would like to thank all the Youth Organisations for taking part in today's service, as well as our regular members who contributed to a congregation of 90 today!