Sunday 12th May at Hedon Methodist Church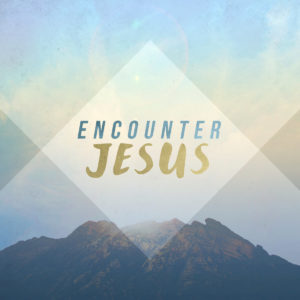 This Sunday morning, our Preacher will be our own minister Tom. Our morning service will be an all-age family service and parade service starting at 10:30. All are welcome.
We will also have the opportunity to hear from the Youth Group about the weekend away, learn some new songs, take part in some games, activities and worship God. (There will also be chocolate).
Our evening service will also be led by Tom at 6:30. In both services we will be thinking about an "Encounter with Jesus". Hope to see you on Sunday.